Introduction: Cold Sores – A Global Dilemma
Cold sores, frequently dubbed as fever blisters or herpes labialis, are no strangers to the majority of the global population. These pesky blisters often form on our lips, announcing their presence with an uncomfortable tingle, itch, or burning sensation. And while many regard them as a mere aesthetic nuisance, the truth behind these sores is far more intricate.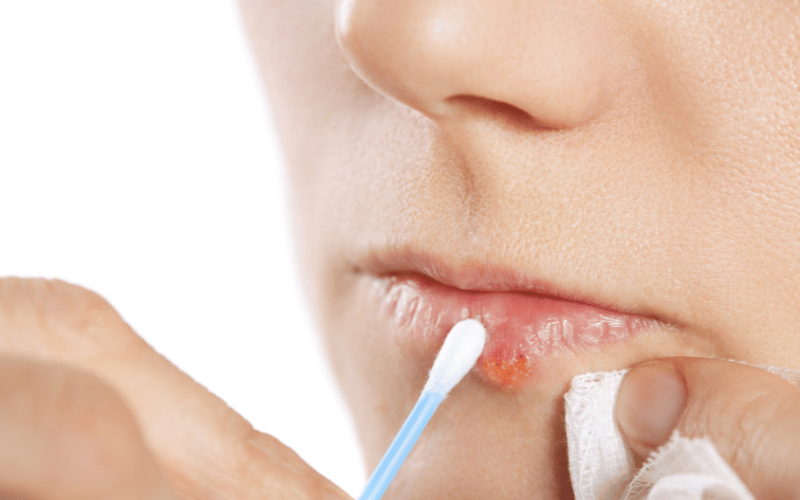 At the core of these unsightly blisters lies the herpes simplex virus, primarily the HSV-1 variant. Its presence in our lives is so significant that by adulthood, a considerable number of people have been exposed to it. Yet, despite its prevalence, numerous myths and misunderstandings surround cold sores. Some view them as a sign of deteriorated personal hygiene, while others, though less common, might misinterpret them as mere pimples or mouth ulcers.
But why do these sores appear? And why are they recurrent for some and a rare occurrence for others? The biology of our body, coupled with external triggers, makes the HSV-1 virus react in diverse ways. Stress, hormonal fluctuations, fatigue, and even a simple sunburn can awaken this dormant viral foe. And when it strikes, it brings along not just physical discomfort but emotional and psychological distress too.
To address this widespread concern and dispel the myths associated with it, it's crucial to dive deep into understanding cold sores. So, without further ado, let's embark on this enlightening journey and grasp these 15 essential facts about cold sores.
Fact 1: The Root Cause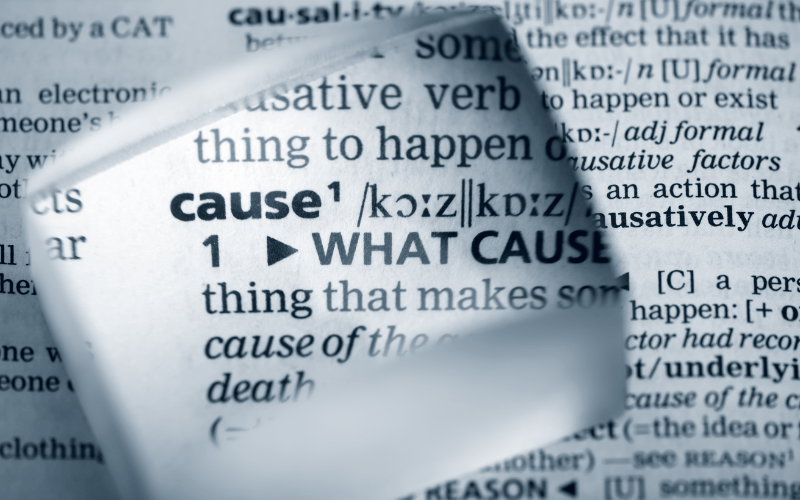 Cold sores serve as a stark reminder of an uninvited guest: the herpes simplex virus, primarily the HSV-1 variant. This virus, once it gains entry into our body, establishes a lifelong residence, lying dormant until triggered. While HSV-1 is the main perpetrator behind these unsightly blisters, its counterpart, HSV-2, is more commonly associated with genital herpes. However, these distinctions can sometimes blur.
Interestingly, the majority of the global adult population has been exposed to HSV-1 at some point in their lives. Yet, not everyone presents with the characteristic sores. This discrepancy boils down to various factors like immunity and individual body responses.
Genetics might play a subtle role in determining susceptibility. Some individuals may be naturally more prone to experiencing outbreaks than others. Meanwhile, the virus's mode of operation remains consistent. It lies dormant in the nerve cells, waiting for an opportune moment to strike.(1)