Introduction: Understanding High Blood Sugar and Hyperglycemia
High blood sugar, or hyperglycemia, is a common health concern that affects millions of people worldwide. It occurs when the body either cannot produce enough insulin or cannot effectively use the insulin it produces, leading to elevated blood glucose levels. Left untreated, hyperglycemia can result in severe complications, including kidney failure, cardiovascular diseases, and nerve damage. That's why it's essential to recognize the warning signs of high blood sugar and take appropriate measures to manage and prevent it.
In this article, we'll explore the 15 warning signs of high blood sugar, providing valuable information on managing and preventing hyperglycemia. By staying informed and proactive, you can protect your health and well-being.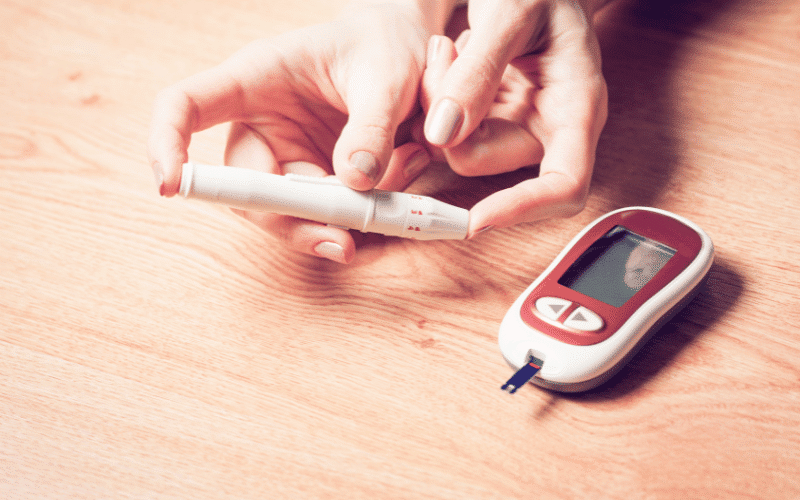 Symptom 1: Overflowing Bladder – The Urge to Urinate Frequently
A primary indicator of high blood sugar is frequent urination. This symptom occurs when the body's blood sugar levels exceed a certain threshold, causing the kidneys to work overtime in an attempt to remove excess glucose from the bloodstream.
When the kidneys are unable to filter the surplus glucose efficiently, they begin to draw water from the body's cells to dilute the sugar concentration in the blood. Consequently, this process increases the volume of urine produced, leading to more frequent trips to the bathroom.
Frequent urination, also known as polyuria, not only disrupts daily activities but also affects sleep patterns, causing fatigue and other health issues. If you notice a sudden increase in your need to urinate, it's crucial to monitor your blood sugar levels and consult a healthcare professional for guidance. (1)