Introduction: A Deep Dive into Chickenpox and Its Manifestations
Chickenpox, medically termed varicella, is a prevalent ailment that primarily targets children but does not exclusively spare adults. Triggered by the varicella-zoster virus, this disease is notorious for its signature rash.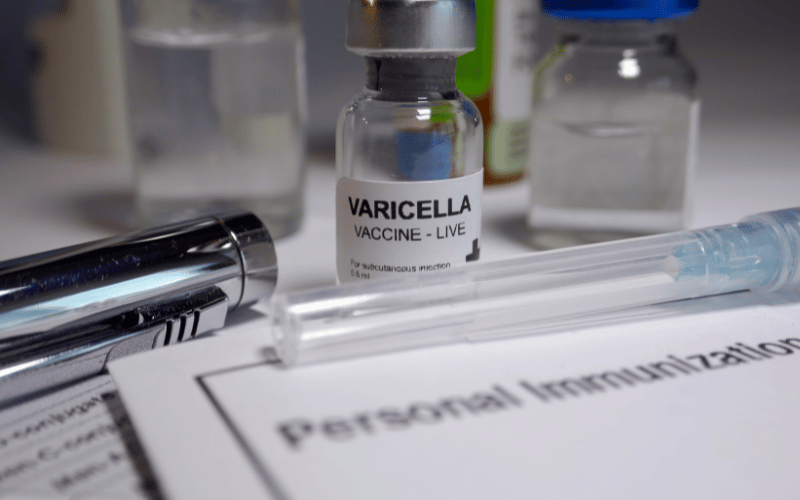 Yet, it's vital to underscore that this rash represents just a fraction of the overall symptomatology. The ensuing discussion aims to meticulously dissect each symptom associated with chickenpox. This ensures that readers gain a holistic and nuanced understanding of what to expect during an encounter with this illness.
Early detection and recognition of chickenpox symptoms can significantly impact the course of the disease. Symptoms tend to unfold in a sequential manner, each bringing its own set of challenges and discomforts.
Armed with knowledge and insight into these symptoms, individuals can better navigate the course of the illness, ensuring timely intervention and relief. We will now delve into an exhaustive exploration of each symptom, unraveling their complexities and offering practical advice to manage each.
1. Fever: The Body's Initial Line of Defense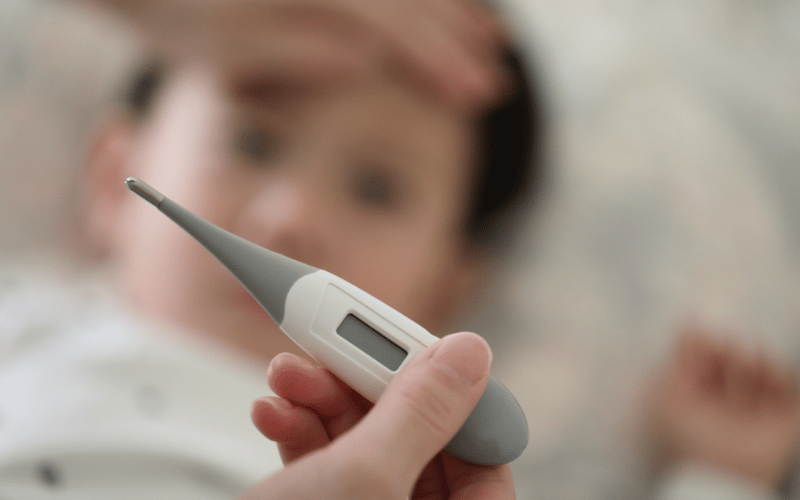 Fever is commonly the body's inaugural response to the onset of chickenpox, serving as a biological siren that signals the invasion of the varicella-zoster virus. Body temperatures may fluctuate, potentially soaring to 102°F (38.9°C) or even higher in some cases.
This elevated temperature is a strategic maneuver by the immune system, aimed at creating an inhospitable environment to stifle the virus's proliferation. Accompanying the fever, individuals may experience a profound sense of malaise and fatigue, as the body diverts its energy reserves towards neutralizing the viral threat.
This phase of fever is often misleading, as its symptoms can mimic those of other common illnesses. It's not uncommon for individuals to dismiss this initial fever as a trivial flu or cold. This misjudgment can lead to delays in seeking appropriate medical intervention and adhering to necessary isolation protocols to curb the spread of the virus. Therefore, it is imperative to be vigilant and attuned to the nuances of one's body responses, especially when observed in conjunction with other symptoms of chickenpox.
Managing fever during chickenpox involves a balanced approach. Over-the-counter antipyretics like acetaminophen can be administered to alleviate discomfort and lower body temperature. However, it's crucial to steer clear of aspirin, as its use in viral infections has been linked to Reye's Syndrome, a rare but serious condition. Additionally, ensuring adequate hydration and rest are paramount, as they play a pivotal role in bolstering the body's resilience and capacity to combat the virus.
In conclusion, while fever is a common and expected symptom of chickenpox, its management necessitates a nuanced and informed approach. Recognizing the fever early, understanding its role in the body's defensive mechanisms, and employing practical strategies to alleviate discomfort are all vital steps in navigating this phase of the illness. (1)