Introduction: Hypothyroidism and Thyroid Cancer
Navigating the intricate landscape of health-related information can be a daunting task, especially when the focus is on conditions as multifaceted as hypothyroidism and thyroid cancer. However, we're here to demystify the complexity and offer you clear, concise, and accurate information on these significant health concerns.
The two medical conditions—hypothyroidism and thyroid cancer—though related to the same organ, differ greatly in their impacts on the human body. They manifest different symptoms, have different causes, require different treatments, and carry different implications for long-term health. Our goal is to shed light on these vital topics, starting with the definition and extending to the broader implications for global health.
Now, let's deep-dive into 15 key facts about hypothyroidism and thyroid cancer. We'll illuminate the nature of these diseases, address potential risk factors, symptoms, and treatment options, and provide insight into recent research and developments.
Fact 1: Hypothyroidism – A Global Health Concern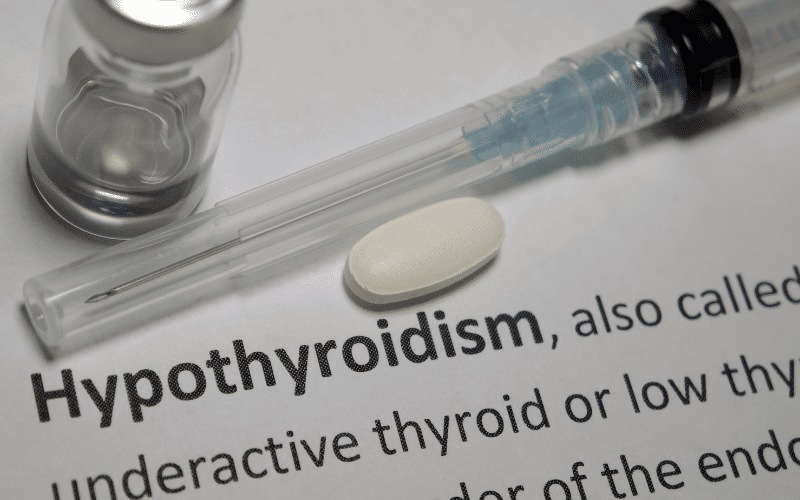 When we start discussing hypothyroidism, the first thing to highlight is its surprising prevalence. An estimated 2% of the world's population suffers from this condition, while the numbers for mild hypothyroidism are even more astounding, affecting up to 10%. This means millions of people around the globe are dealing with the effects of an underactive thyroid gland.
The incidence rate of hypothyroidism also sees significant regional variations. It's especially common in areas where dietary iodine intake is insufficient, contributing to an increased prevalence. Iodine, an essential element our thyroid glands need to produce thyroid hormones, is primarily sourced from our diet. Therefore, geographical regions with iodine-deficient soils often have populations more prone to hypothyroidism.
While these figures might seem alarming, it's important to remember that hypothyroidism is a treatable condition. With the right medical advice and proper management, those with hypothyroidism can lead perfectly normal, healthy lives. A timely diagnosis is key to getting on the right treatment path, hence the need for greater awareness about this widespread but often overlooked health issue. (1)