Introduction: Delving into the Heart of Systolic Heart Failure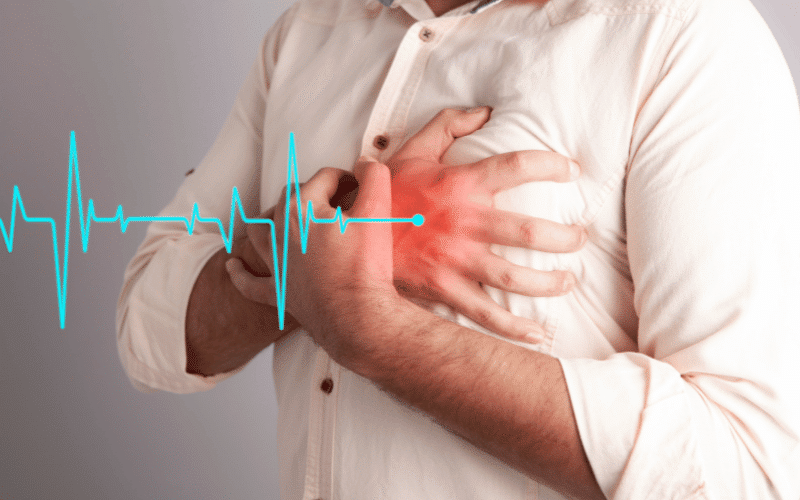 Systolic heart failure, also referred to as heart failure with reduced ejection fraction (HFrEF), a medical condition where the heart fails to pump blood efficiently, impacting countless individuals globally. It's an ailment that impairs one's quality of life, changing the rhythm of daily activities and making even simple tasks seem like gargantuan challenges.
At its core, systolic heart failure isn't an isolated condition; it's a consequential symptom of underlying health issues. High blood pressure, diseases that cause the heart muscles to thicken or stiffen, and coronary artery diseases often precipitate systolic heart failure. As these conditions progress, they cause the heart's left ventricle to lose its ability to contract normally. This loss of contractility reduces the heart's ability to pump blood vigorously, leading to an oxygen and nutrient deficit in the body.
This deficit disrupts the homeostasis of the body, hampering the normal functioning of various organs and tissues. Not only does it affect physical health, but the strain of managing such a condition can also influence mental wellbeing. Therefore, it is crucial to understand the signs and symptoms associated with systolic heart failure. Early detection can lead to appropriate intervention, offering a chance at a better quality of life.
Moreover, systolic heart failure has been associated with a range of systemic symptoms, each of them unique in their presentation and progression. These symptoms serve as the body's distress signal, alerting us to the ongoing cardiac struggle. Understanding these signs is the first crucial step towards managing the condition and mitigating its effects.
Symptoms of systolic heart failure are nuanced, each bearing a story of the heart's continued fight against declining efficiency. The following sections will offer an in-depth exploration of ten such symptoms, elucidating their causes, presentations, and the mechanisms behind them.
Symptom 1: The Energy Crisis – Chronic Fatigue and Weakness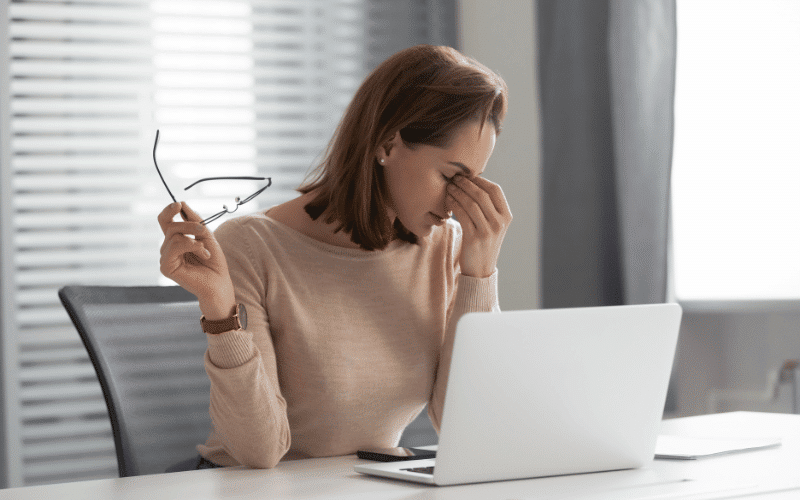 Chronic fatigue and weakness are not just mere inconveniences, they are often the body's first response to systolic heart failure. Due to the heart's reduced pumping capacity, there's a decrease in the supply of oxygen and nutrients to the body's cells. It's akin to an energy crisis at a cellular level.
This shortage of vital supplies disrupts cellular metabolism. Cells are essentially little factories that produce energy, and when they don't receive enough raw materials (in this case, oxygen and nutrients), their production capability is hampered. The result is a state of persistent fatigue, a deep-seated tiredness that doesn't seem to alleviate with rest.
The constant feeling of fatigue also has ripple effects on muscular strength. Muscles require a steady supply of nutrients to maintain strength and function. With the reduction in supply, muscles can weaken, leading to an overall sense of weakness. Activities that were once effortless might start to feel like Herculean tasks.
However, fatigue and weakness aren't unique to systolic heart failure, and can be seen in many other conditions. The key here lies in their chronic nature. While fatigue can follow a day of rigorous activities, in the context of systolic heart failure, it's persistent and doesn't improve with rest. The same goes for weakness – it's an omnipresent experience, making simple activities an uphill battle. (1)