Introduction: The Silent Threat of Dementia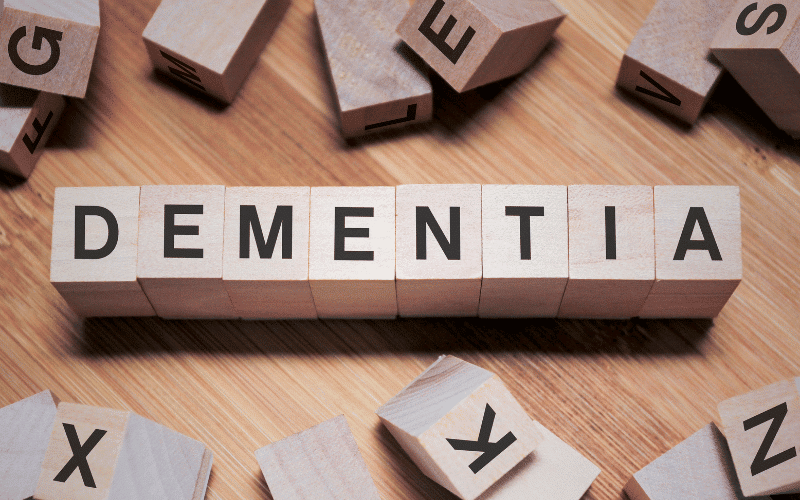 In the realm of global health concerns, dementia has emerged as a silent yet insidious threat. It's a condition that stealthily encroaches upon the minds of millions, gradually stripping away memory, personality, and autonomy. Data from the World Health Organization indicates an alarming estimate of around 50 million individuals living with dementia worldwide. What's even more alarming is that this figure is set to triple by 2050.
Dementia is not just an isolated disease, but a complex interplay of various neurological disorders that predominantly affect the elderly population. It strikes at the very core of human cognition, eroding the mental faculties that make us who we are. The most common form, Alzheimer's disease, is known for its devastating impact on memory, while other types of dementia may affect motor skills, language abilities, and decision-making.
With an aging global population, it's crucial for individuals and societies to focus on preventive strategies that can thwart or slow down the onset of dementia. The quest for longevity goes hand-in-hand with the desire to maintain cognitive health for as long as possible. Despite the seemingly grim statistics, there is a silver lining. Studies suggest that dementia can be prevented or its progress significantly delayed by incorporating certain lifestyle changes.
Strategy 1: Consistent Physical Activity – Exercise Your Way to a Healthy Brain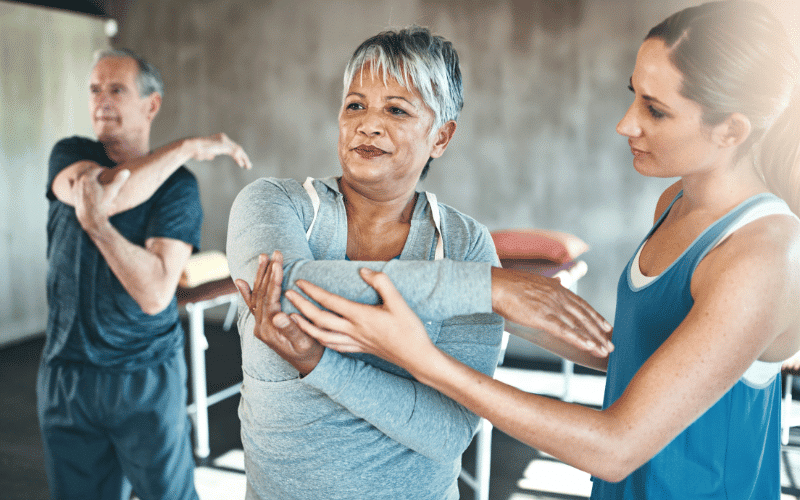 Physical activity is often touted as a solution to many health issues, and when it comes to dementia, the same rule applies. Exercise is not only crucial for maintaining a healthy body, but it's also fundamental for mental well-being.
Researchers have found that regular exercise can result in lower levels of Beta-Amyloid, a protein in the brain linked to Alzheimer's disease. This is potentially due to an increase in blood flow to the brain during physical activity, fostering neuronal growth and protecting existing brain cells from damage. The mental stimulation that physical activity provides is also believed to contribute to this effect.
The American Heart Association suggests a target of 150 minutes of moderate-intensity exercise every week. It could be walking, swimming, or cycling, anything that raises your heart rate and gets you moving. What's important is that it's consistent – regularity is key when it comes to reaping the cognitive benefits of physical activity.
Adding strength or resistance training to your routine can further improve brain health. Resistance training, such as weightlifting, has been linked to improvements in cognitive function, particularly executive functions like attention and memory.
It's worth noting that exercise benefits people of all ages, and it's never too late to start. Incorporating more physical activity into your daily routine can be a simple but effective strategy to delay or prevent the onset of dementia. (1)