Introduction: Navigating the Highs of Blood Sugar Levels
Hyperglycemia stands as a silent challenger in the lives of many, often creeping up unnoticed until it becomes a formidable foe. The body has its unique way of signaling when things are amiss, and high blood sugar is no exception.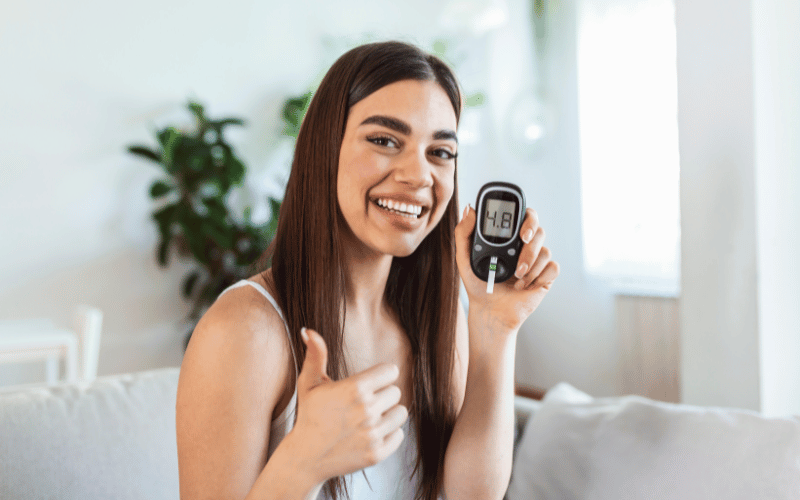 This article serves as your roadmap, navigating through the intricate details of the top 10 symptoms associated with hyperglycemia.
The aim is clear – to arm you with knowledge, breaking down each symptom into digestible chunks of information. By the end, you'll have a comprehensive understanding, allowing you to read your body's signals and act accordingly. It's about fostering awareness and empowering you to take control of your health. So, let's embark on this journey together, uncovering the signs your body might be sending you when your blood sugar levels are on the rise.
1. Excessive Thirst – A Call for Hydration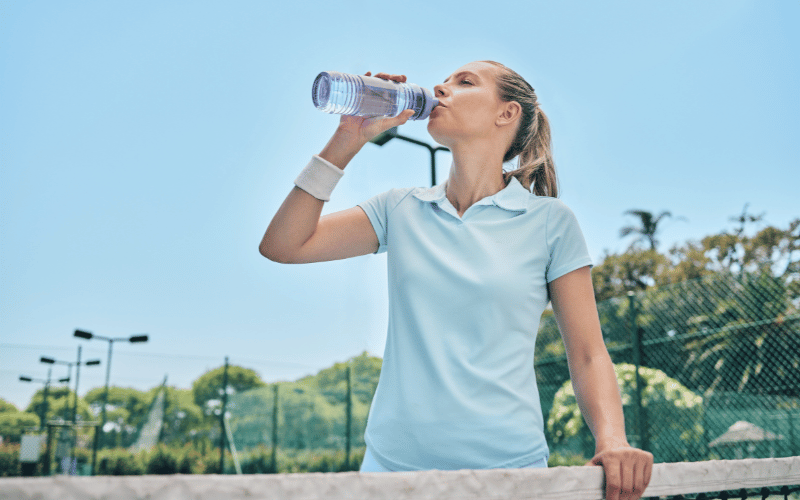 The journey begins with one of the most common symptoms – an overwhelming sense of thirst. It's a feeling that lingers, unaffected by how much water you consume.
This symptom is your body's way of sounding the alarm. It's working hard to eliminate the excess sugar in your bloodstream, resulting in a significant loss of fluids. Consequently, your body craves more water, attempting to balance out the scales.
This relentless thirst is not one to be ignored. It's a clear signal, a beacon flashing, urging you to pay attention. You might find yourself reaching for a glass of water more often than usual, and yet, the thirst persists. It's a tricky cycle, one that can leave you feeling frustrated and drained.
In this phase, it's crucial to listen to your body. While it's important to stay hydrated, it's equally important to seek medical advice. Ignoring this symptom or passing it off as something trivial could lead to severe dehydration. And that's a road you don't want to go down. So, take a moment, assess the situation, and if the excessive thirst continues, make that appointment. Your body will thank you. (1)